We connect you to the world, and the world to you!
We're the bridge between you and the digital world by redefining the IT partnership.
What we do
We help you to stay connected, productive, and secure in the digital age.
Providing Internet Service
One of the first private Internet Service Provider in Ethiopia. G2G offers Fiber Optics Connectivity making affordable for all businesses with quality and excellent customer service.
GPS Services
.
Fleet and Asset Tracking directly impact your bottom-line; either positively or negatively. G2G has GPS based solutions to help your company maintain an advantage.

Hosting Services
Using only the latest technology, Web Hosting, Streaming Services, Application and Virtual Private Server Hosting are now within your reach. Disaster Recovery is the cherry on  top of the cake!
.
Value Added Services
Electronic Voucher Distribution (EVD), Mobile Money and Payment Systems and Short Message Service (SMS) for Banking Customer Account Notification, School and Campaigns.
IT Solutions & MSP
Over 30 years of combined experience in IT, Business and Managed Service Provider, our astute and strategic ability to consider the business perspective in our customers success.
.
.
Fuel and Speed Control
Our fuel and speed control systems help you get the most out of your Vehicles, it is the most user friendly and robust systems on the market that can help to facilitate your business.

About Us
Our Journey
G2G IT GROUP, and its brands and divisions, was founded in 2016 as a Share Company by individuals with diverse backgrounds and experiences in various industries including international markets.
The Goal
We look to be our customers partner for the foreseeable future and meeting their IT needs as they grow.
The Idea
We are REDEFINING IT PARTNERSHIP locally and abroad.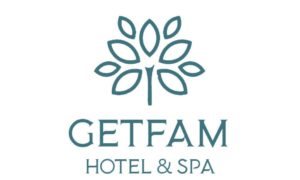 2000+ clients use our services
Serving Clients
All over the Country
Numbers About Us
Our team is composed of experienced professionals with a proven track record of success.
We work together to provide our customers with the best possible products and services.
Finished Projects
We are proud to present our finished projects
We are always looking for new challenges and opportunities to showcase our skills. Our finished projects are a testament to our ability to deliver high-quality work on time and within budget.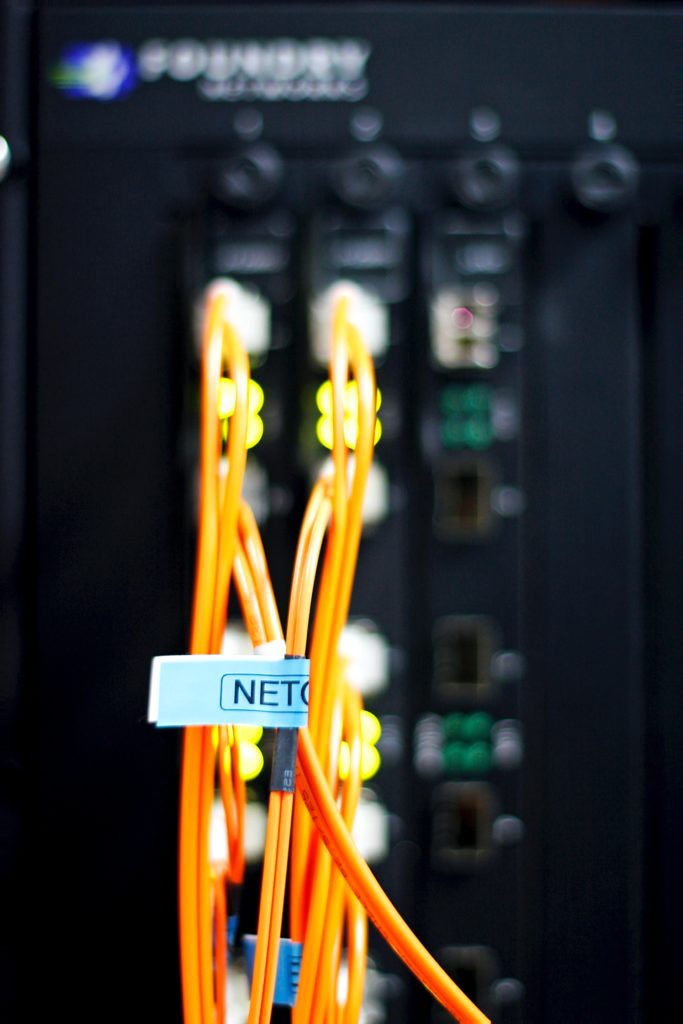 YeAbe Medical at Melelik Hospital Dialysis Unit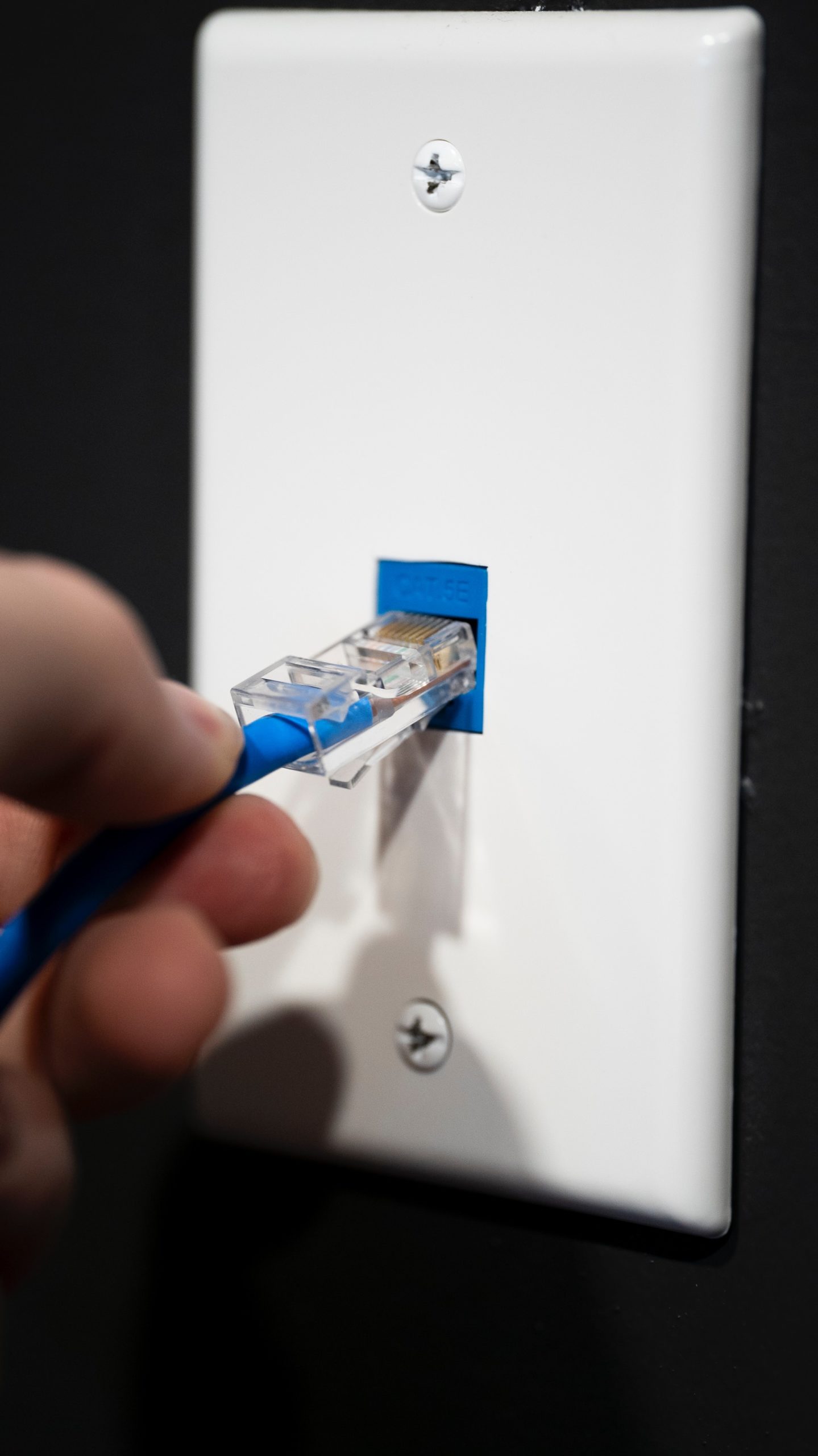 Get-As Building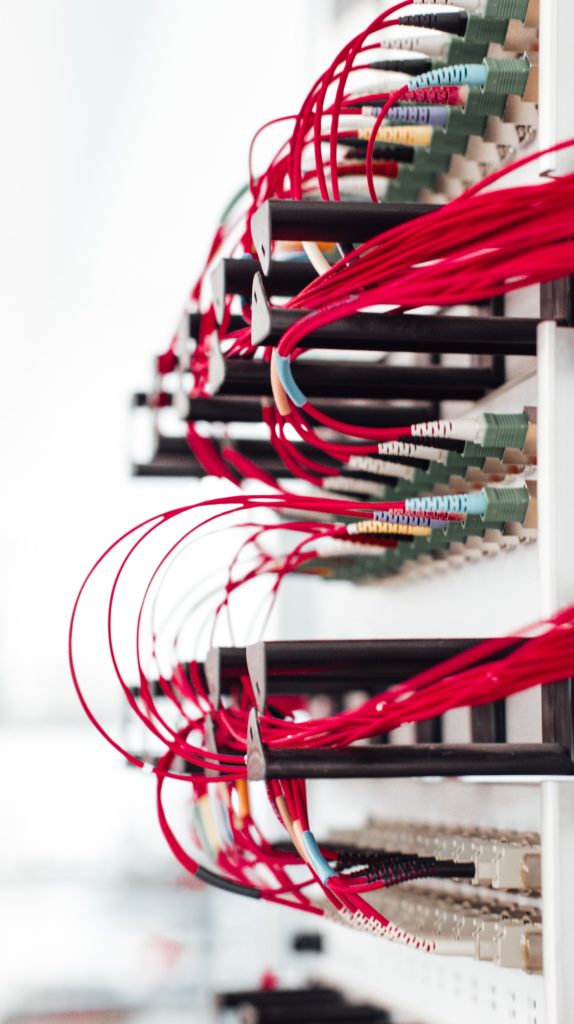 Evergrand Apartment
Abem Industries
Let us take care of the technical stuff.…
Are you looking for
G2G IT Solutions is the right place.
Here are some frequently asked questions
We're always happy to talk, so please don't hesitate to reach out.
What kind of internet service can I get?
You will get fast Fiber based internet service for your commercial businesses that help you to accelerate you job.
What can I do if my internet service is not working?
Our quality services are always reliable, but if any problem occurs you can contact our support team 24/7 and skilled technicians can reach you.
How can I managed my company IT Infrastructure?
If you have various IT infrastructure in your company, you do not need to hire and train IT professionals to run your systems. We are a Managed Service Provider that can help your company to:
1. Proactively monitor your IT infrastructure
2. Provide 24/7 support
3. Keep your systems up to date
4. Help you comply with industry regulations
5. Free up your IT staff so that you can focus on more strategic initiatives.
I want to host my website, what can I do?
We offer a variety of hosting plans to meet the needs of businesses of all sizes, and committed to providing our customers with the best possible hosting experience.
How can I manage our company vehicles?
You can use our fleet management system, that can help you track and manage your company vehicles. It can help you with tasks such as:
1. Tracking vehicle location and fuel usage.
2. Speed control
3.Generating reports on fleet performance.
Useful Articles
From The Blog
https://www.bbc.com/amharic/44150425 ከአንድ ሳምንት በፊት ኢትዮ ቴሌኮም ለመኖሪያ ቤቶችና ድርጅቶች የኢንተርኔት አገልግሎት እንዲሰጥ ለሃገር በቀል የግል ድርጅት ፍቃድ ሰጥቻለሁ ብሎ ካሳወቀ በኋላ ዜናው የብዙዎች መነጋገሪያ ሆኖ ቆይቷል። በርካቶች የኢትዮ ቴሌኮም እርምጃ የተሻለ የኢንተርኔት አገልግሎትን ለማግኘት መልካም አጋጣሚ ነው በማለት ተስፋቸውን የገለጹ ሲሆን፤ መንግሥት የግል ኩባንያዎች የቴሌኮም ዘርፉን እንዲቀላቀሉ ለማድረግ አስቧል ይህም የመጀመሪያው እርምጃ ነው በማለት የሚከራከሩ…