Projects
A team of experienced and passionate professionals, we are committed to providing the best possible service to our clients by always looking for new ways to use technology to solve problems and improve their lives.
Finished Projects
We are proud to present our finished projects
We are always looking for new challenges and opportunities to showcase our skills. Our finished projects are a testament to our ability to deliver high-quality work on time and within budget.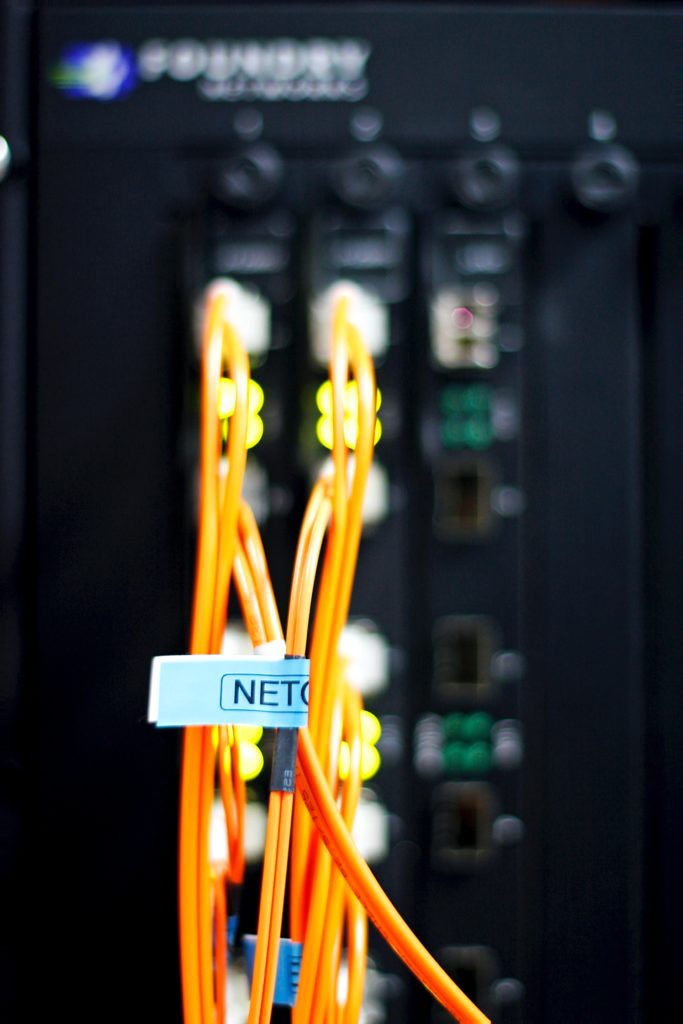 YeAbe Medical at Melelik Hospital Dialysis Unit
Get-As Building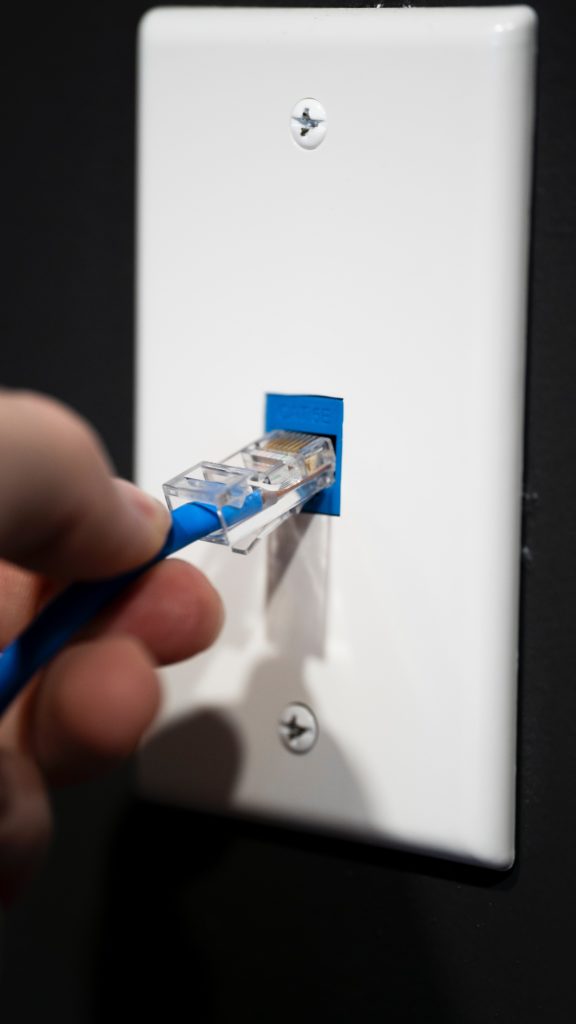 Evergrand Apartment
Abem Industries